Fun in the Kitchen
by Juliette
(Canada)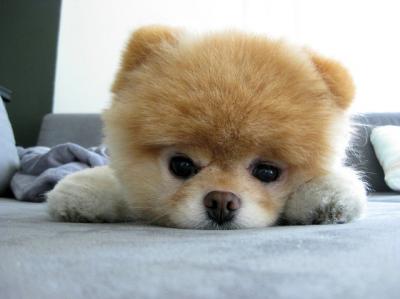 Hey Thomas! I think cooking is very fun. You should always enjoy what you are doing, otherwise you might get so bored or upset that you completely mess up the food you are working on!


I always try to put on some music when I cook or cook with friends! That makes cooking even more fun than it already is!
Join in and write your own page! It's easy to do. How? Simply click here to return to Thomas.