Happy Mother's Day + 2 New Recipe Contests to Enter


RECIPES EXPRESS
May 7, 2010
Issue #026
1. Happy Mother's Day!
Wishing all mothers out there a very Happy Mother's Day. Kids, have fun making a special recipe for mom on Sunday. Why not make breakfast in bed or make a special homemade dinner or dessert just for mom.
Here are a few ideas:
Mother's Day Recipes
Salad Recipes
Breakfast Recipes

2. Chocolate Recipe Contest Winners
Congratulations to the winners of the Chocolate Recipe Contest. There were some amazing chocolate recipes contributed!


3. Announcing Two New Recipe Contests
There are two new Recipe Contests now open:
Help prepare for Father's day and enter the Meat Recipe Contest with your favorite meat dish.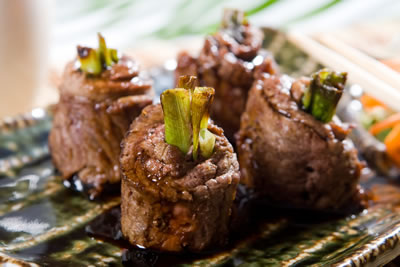 And for kids under 18 only, share your best recipe for your pet and enter the Pet Recipe Contest.

Happy Mother's Day and Happy Kid Cooking!

Clarissa the Mom Chef
Easy Kids Recipes
www.easy-kids-recipes.com