RECIPES EXPRESS
April 23, 2011
Issue #033
Wishing you and your family a very happy Easter!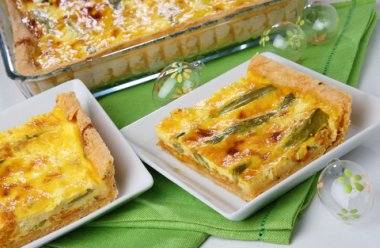 Do you have an "EGG-ceptional" recipe? Don't forget about the latest recipe contest. Submit your favorite egg-based recipe by Friday, April 29 for a chance to win a prize.

Find out more about the Easter Recipe Contest and check out the great recipe ideas from the Easy Kids Recipes community.

Happy Kid Cooking!

Clarissa the Mom Chef
Easy Kids Recipes

Keep up to date - follow Easy Kids Recipes on Facebook.
Try these Easter food recipes.
Easy Kids Recipes home page.